Activities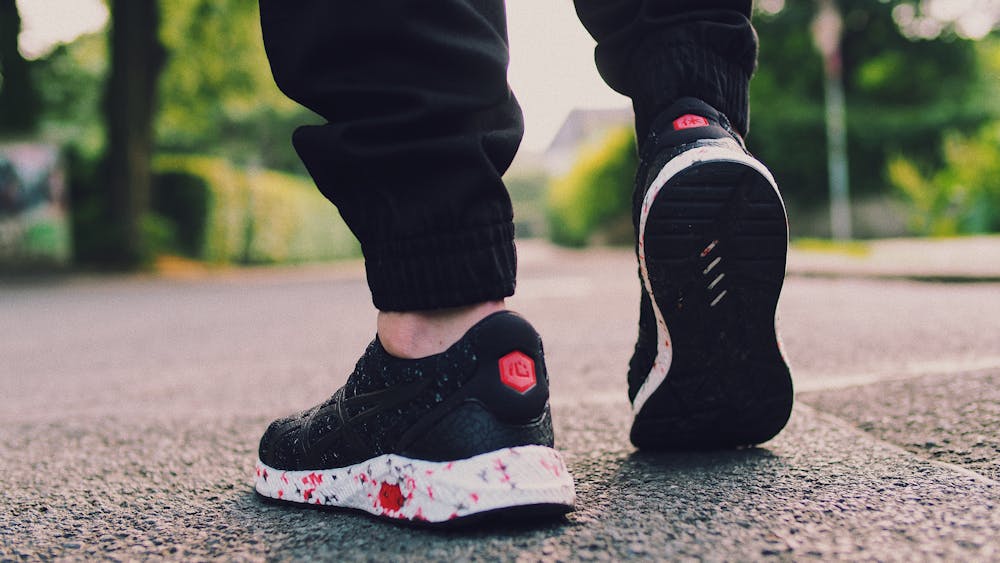 For Fitness
Get going
Ideal for participants who, besides learning the language, want to work on their physical condition. This could be by means of more intensive hikes, exercises with health tips, or a tailor-made physio program.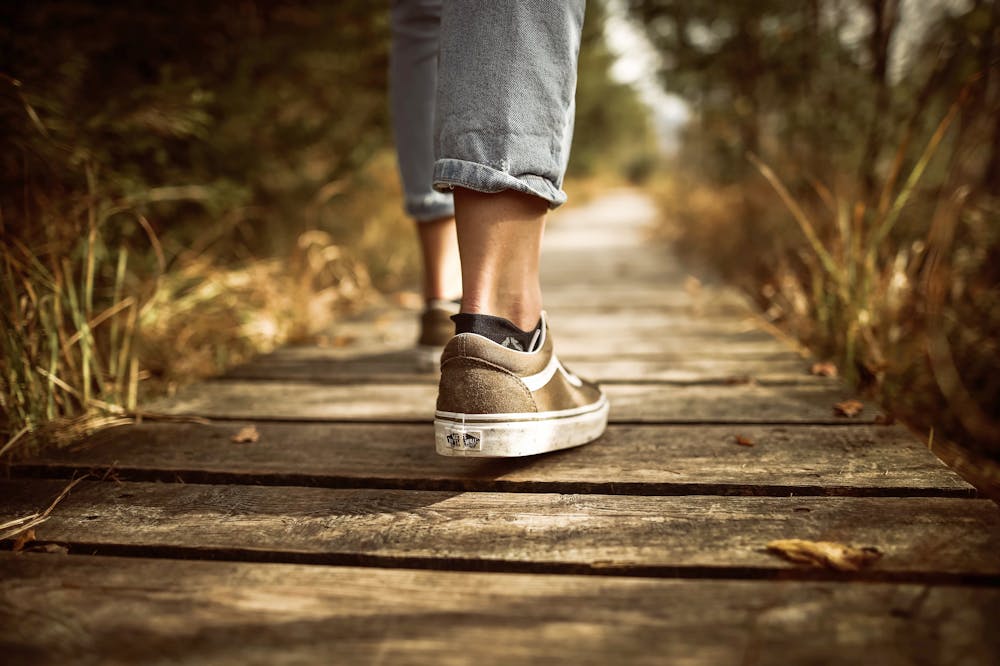 Easy Walking
Mild activity
For people who like to exercise more gently. The focus of this workshop is more on our surroundings and what is happening around us, for example in the village or an activity or attraction in the neighborhood.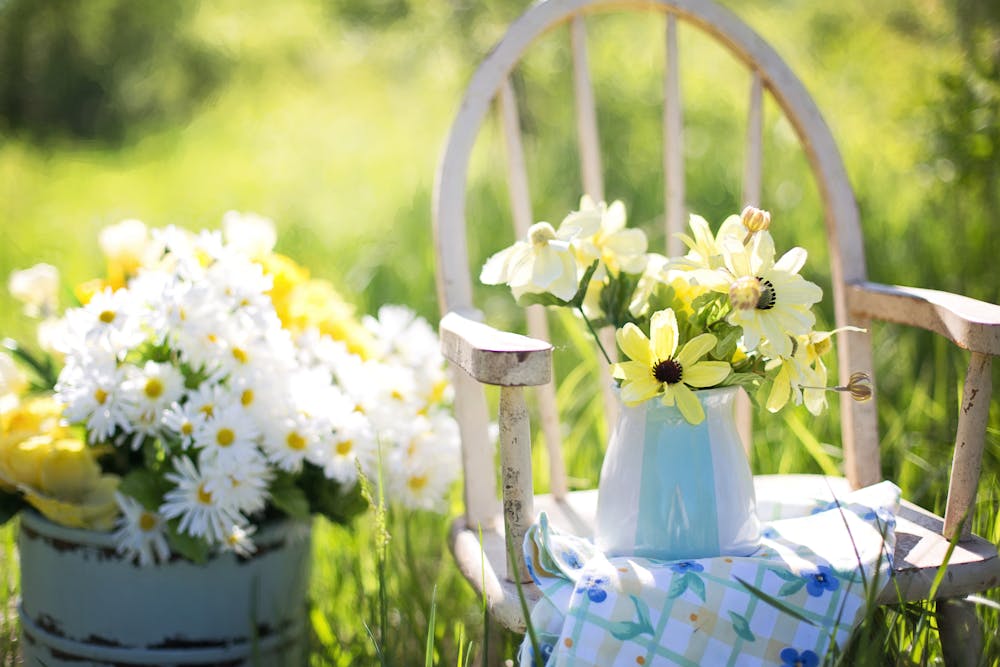 Great Garden
Conversation & person
A relaxing walk around the house and garden. The Great Garden workshop is for participants who want to talk about topics that are currently occupying them, such as a hobby, a certain interest or a specific situation.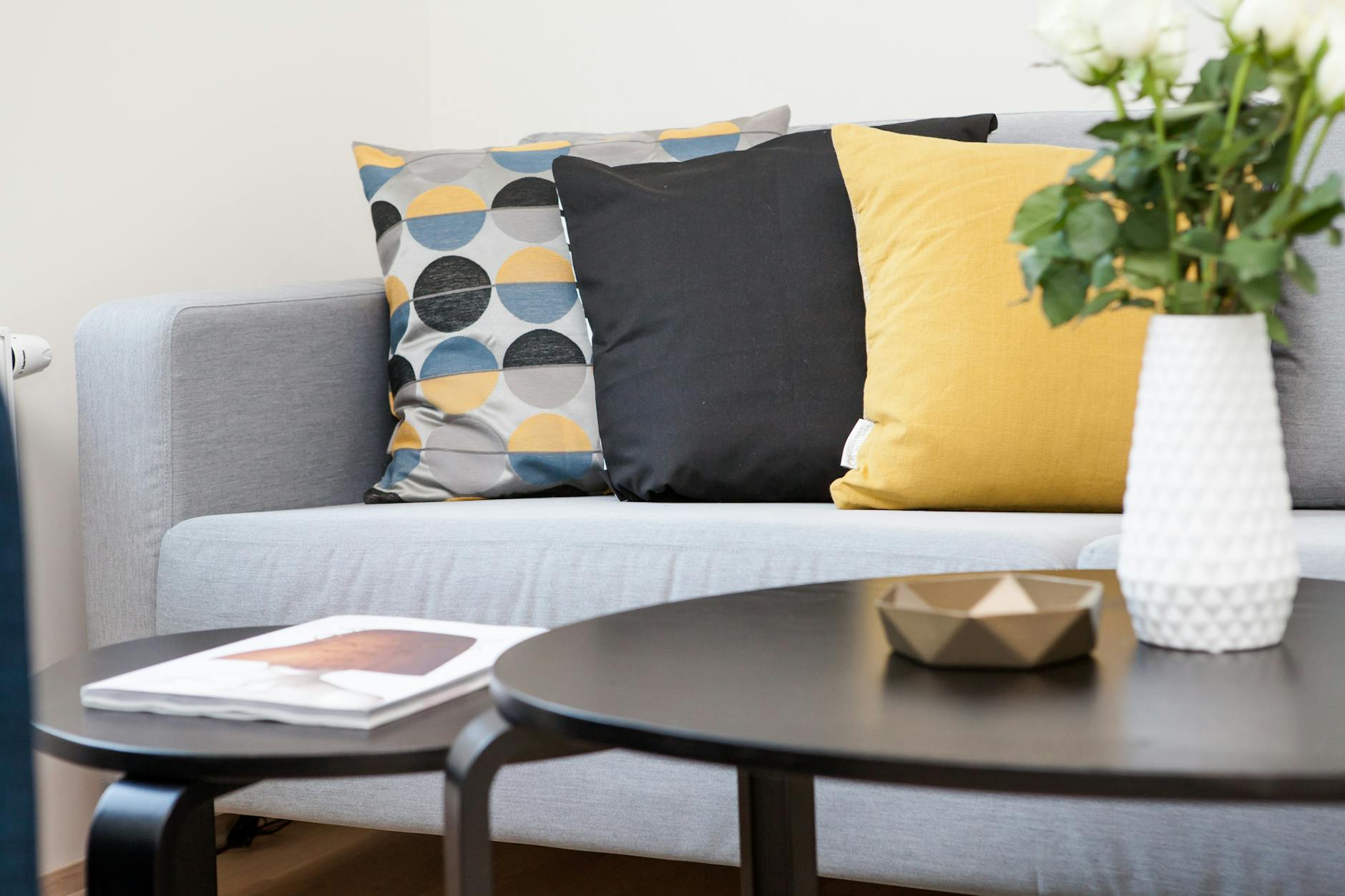 Home Tour
Day-to-day activities
An introduction to activities in and around the house and daily life. During the Home Tour activity you will practice everyday subjects that you may enounter on a regular basis, for example cooking, shopping, school, or using public transport.
Let's Talk Business
For employers and employees
A visit to your company or speaking about your work. During this workshop you can practice professional jargon and terminology, intercultural communication, presenting or negotiating in a foreign language, or any other exercise that may apply to your particular situation.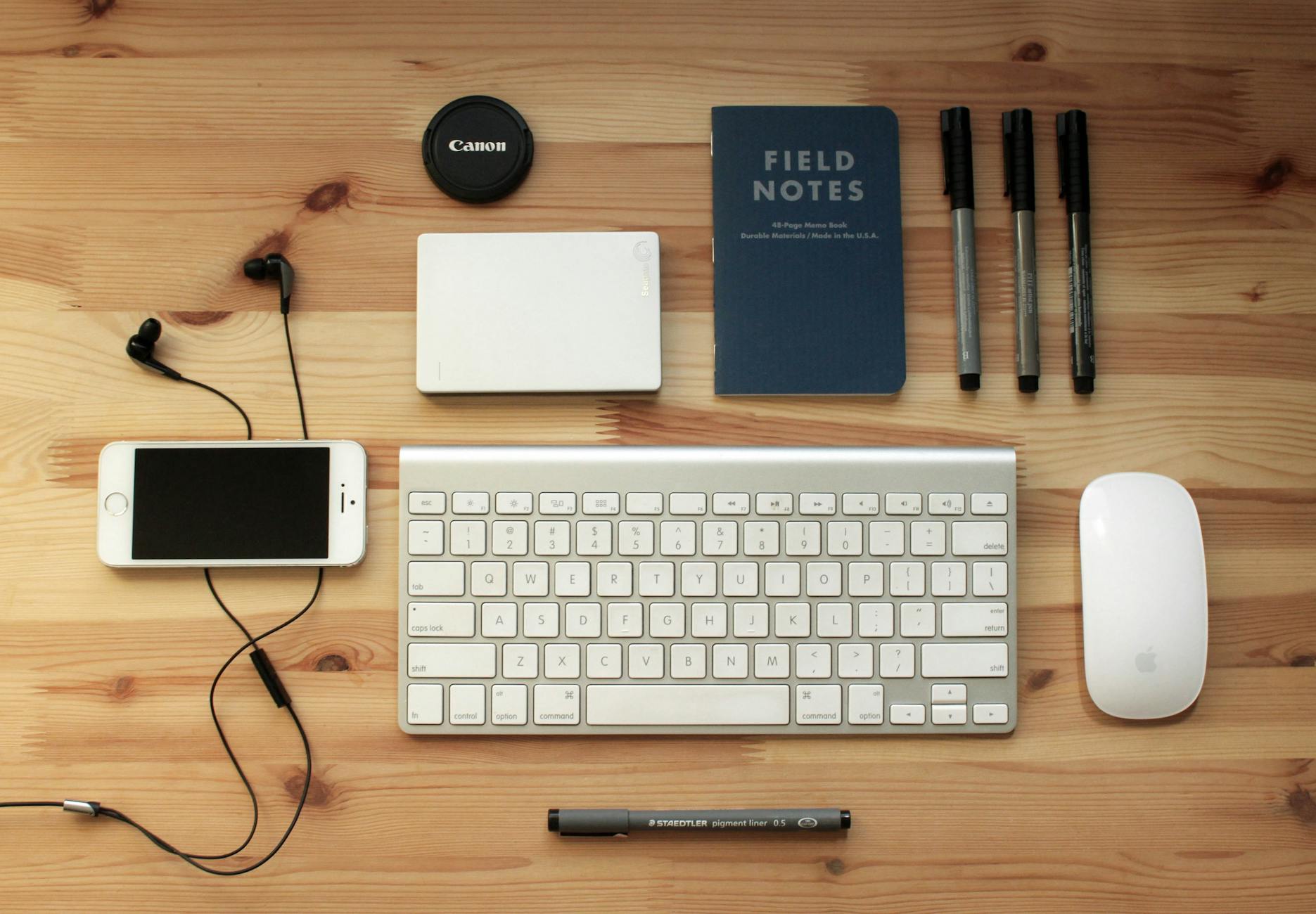 Tips & Tricks
Learning how to learn
In what way could tools such as tablet or smartphone apps and websites help you in finding information and practicing your skills? Among others, we will look at the use of Google Translate and Dutch movies and cartoons to encourage you to continue practicing your Dutch even outside of the workshops.
Go For The Game
Learn & Play
The Go For The Game workshop makes use of educational board- or card games, reading aloud, role play, and/or music when learning the language. These types of casual activities provide a great way to practice both vocabulary and grammar, while doing something fun.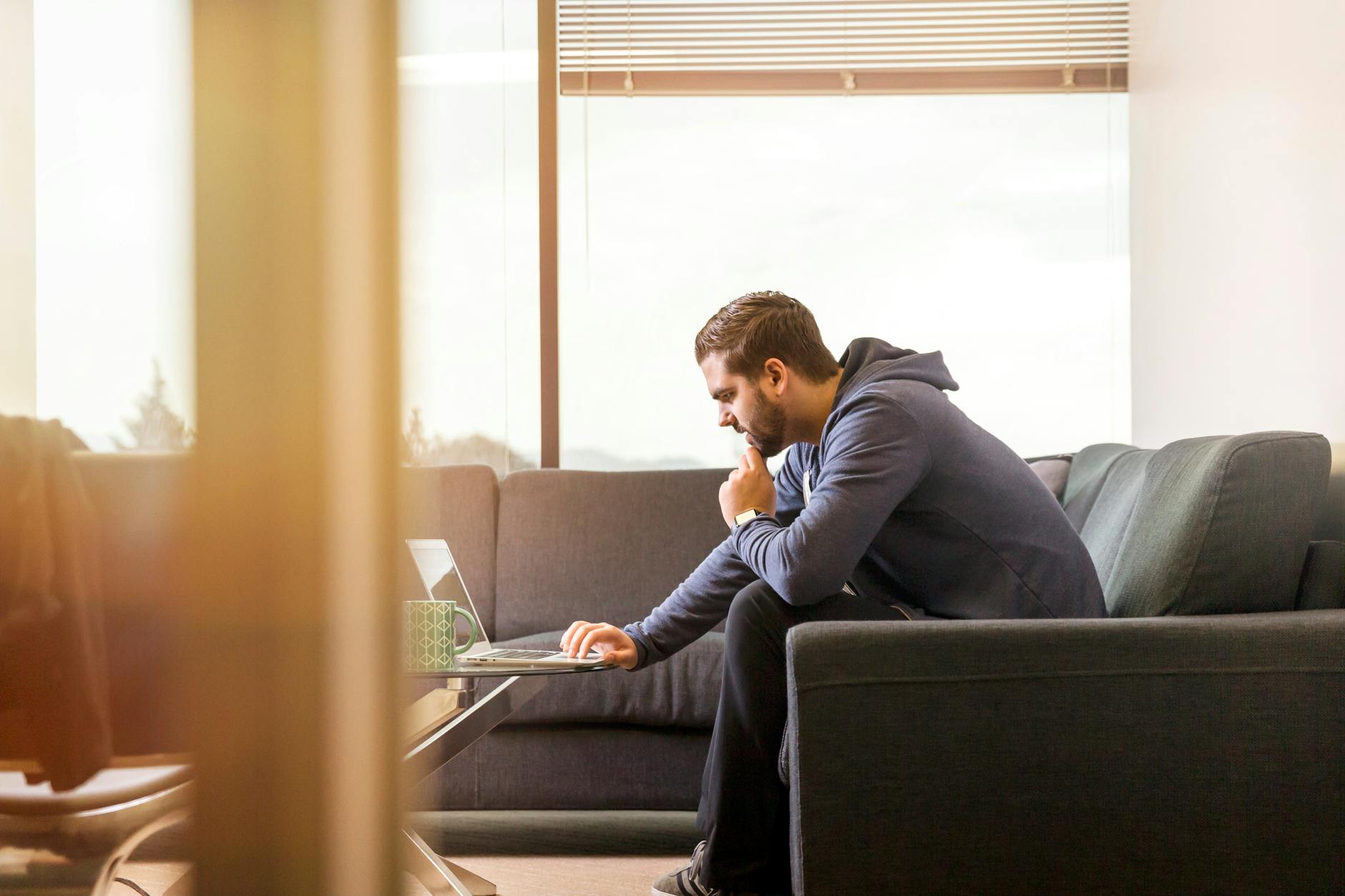 Skip & Skype
Distance learning
It is not always easy to find the time to travel back and forth for a workshop. To make things easier, Easy Walking, Easy Talking also offers the option to take one or more workshops remotely through Skype, from the comfort of your own home.